RafaNadal is the favourite to lift the French Open this year.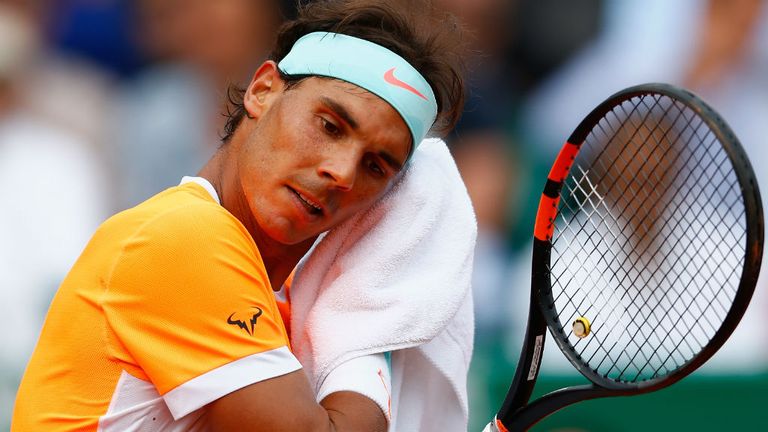 The Spaniard excelled in Barcelona to sealed his tenth title. He defeated Dominic Thiem 6-4, 6-1 to continue his fine form in the hard courts. He was trading games with the Austrian and it seemed the game might enter a tie breaker as they both remained resolute.
Nadal, who was playing in a court that has been named after him, showed his consistent superiority over his peers in clay courts. In eleven years, he won nine titles in Barcelona. He dug deep to prevail in the rally against Thiem to win the set. As they resumed the second set, Nadal lost just a game as he cruised to victory. Thiem seemed to give up at some point in the second set as he kept making errors.